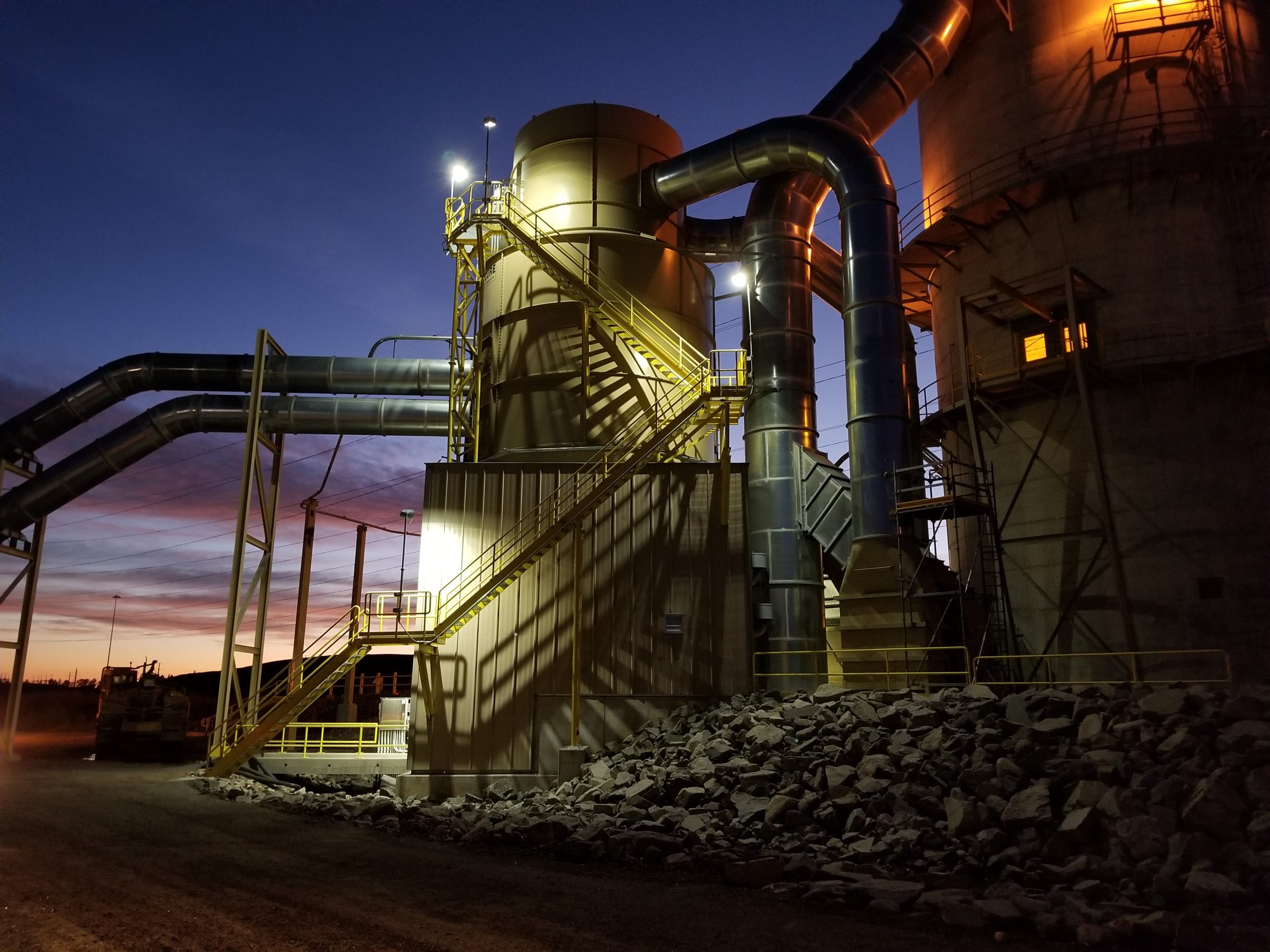 Dust Collection Solutions You Need From Experts You Can Trust
Get the leading dust control, filtration, and disposal systems to keep your industrial operations running safe, efficient, and environmentally sound.
Proven solutions. Pure expertise.
For 60+ years, Air-Cure has focused on one critical endeavor: collect, filter, and control hazardous dust to help our partners reliably and cost-effectively meet rigorous performance, environmental, and safety standards.
---
Your Single Source Partner
We design, manufacture, install, and service dust control and process filtration systems for industrial applications, including in hazardous, harsh and remote locations. We're happy to get you on the path to a safer and more efficient work environment.
---
Featured Industry
---
Power Generation
The Future is Clean
Mastering dust control in power generation industries requires an intimate understanding of the entire plant system where dust and particulates can either accumulate or escape in a myriad of known (and often unknown) parts of the process.